As a John L. Scott broker, my mission is transactional excellence and client satisfaction. That means I work tirelessly to make your home buying or selling process as efficient, stress-free and lucrative for you as possible.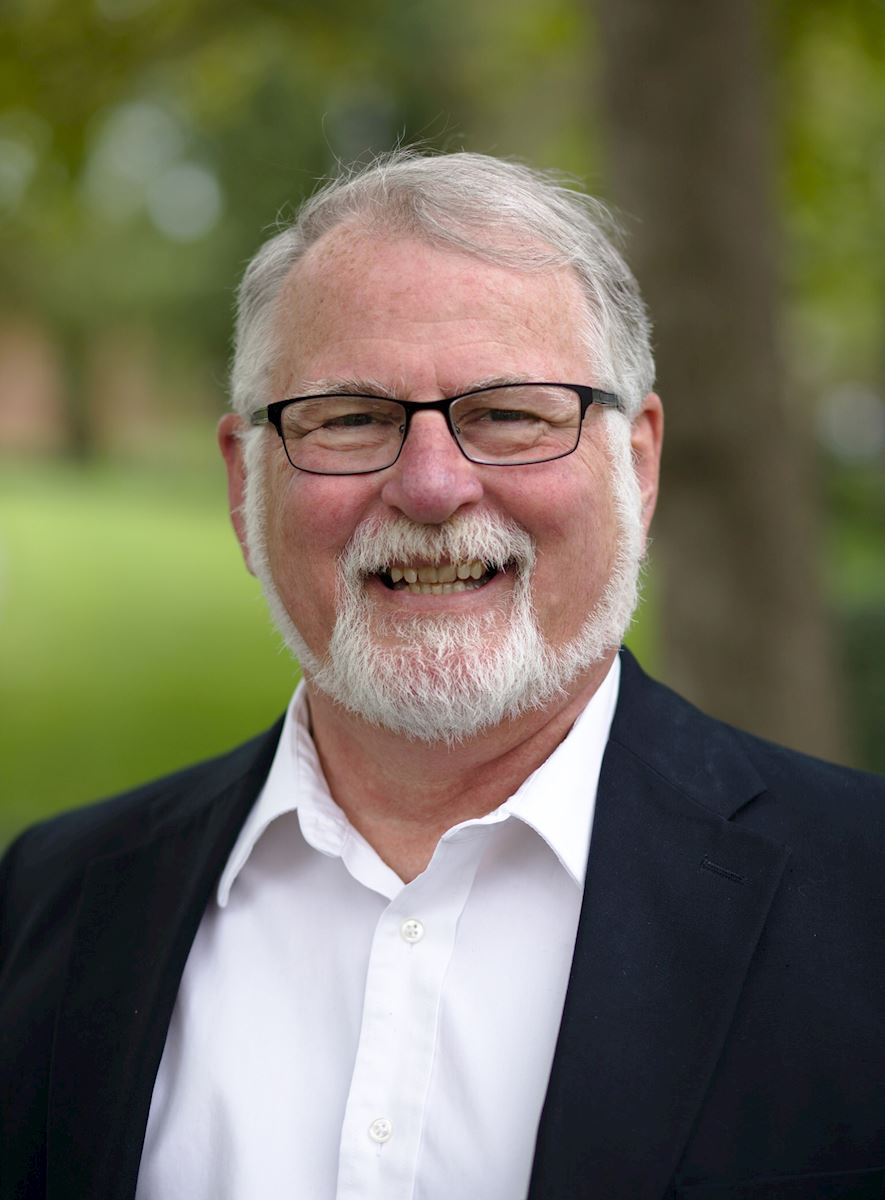 Meet Dennis
Real Estate Experience
Mr. Gisi is also Chairman and CEO of D. Gisi & Assoc. LLC dba John L Scott Tri-Cities Pasco founded in 2010 as a full service real estate brokerage firm specializing in the sale and leasing of residential and commercial property. Thru the John L. Scott brand the company expanded to the Walla Walla, WA and Milton-Freewater, OR market in January 2013. Mr. Gisi has had ties to the Pasco and Walla Walla, WA construction and real estate industry since 1993 as a founding member and owner of 3 River Properties, LLC, a real estate development firm, located in Pasco, WA since 1999. He is president of Gisi Investment Services Inc. a firm that invests in real estate and investment portfolios for the purposes of income and long-term growth potential.
Specific (Private) Real Estate Investments/Projects; Residential Development:
Pasco WA
Desert Plateau = 56 lots
Wilson Meadows =118 lots
Desert Sunset = 100 lots
West Vineyard Estates = 25 lots
Fox Hollow = 29 lots
Eagle Crest Neighborhood =65 lots currently under development.
West Richland
KingView V, A = 32 lots
For a total of 425 lots.
Private - Commercial Development:
Construction and Leaseback West Pasco Library, Pasco WA
Wayne Dalton Building Distribution Center - Vista Field Kennewick WA
Office Warehouse - Vista Field, Kennewick WA
Women's Clinic, Walla Walla General Hospital Walla Walla, WA
Bank Building for Bank Reale, Pasco WA
Environmental Cleanup and Historical Design 51 E Main, Walla Walla WA
Private – Residential Properties:
Owner of Single and Multi-Family Residences in Pullman, College Place, and Walla Walla, WA.
Residential Construction:
R & D Homes, Inc. Tri Cities, WA
Gisi Construction (Residential Bldr.) Walla Walla, WA
Land Management:
Responsible for managing 48,000 acres of land in Washington, Oregon, Idaho USA and Alberta, Canada Land consisting of:
• Dryland Farming • Grazing • Irrigated Farming • Orchards • Timber • Farming • Oil & Gas Leases • Wetlands
Banking Experience:
Founder, Director – Bank Reale, Pasco WA
Retired Chairman, CEO -Bank Reale, Pasco WA
Former Director of Strategic Planning – Baker Boyer Bank, Walla Walla WA
Former VP – Trust and Investment Officer, Baker Boyer Bank, Walla Walla, WA
Former Certified Financial Planner and Client Investment Manager- American Express, Walla Walla WA
Community Service:
Governor's Appointee to Financial Education Public Private Partnership, (FEPPP).
Economic Development Committee Member - Pasco Chamber of Commerce.
Board Member – Pasco Chamber of Commerce
Board Member to Thrive by 5
Finance Council of St. Patrick's Catholic Church in Walla Walla, WA,
Treasurer of the Washington State Foundation for Early Learning (FEL),
Committee Member regarding the Merger between Thrive by 5 and FEL both located in Seattle, WA.
---